For the last few years, on and off, Andrew and I have been looking for a house of our own. There have been some places that have been nice, but usually out of our budget, and some that have been terrible. But in May, we found The House. I organised an inspection as soon as I saw it online, and by the time we walked out, we knew it had to be ours. We put in an offer a week later, and less than 24 hours after that, it had been accepted. Settlement was set for far off August - it was a rental property and the tenants did not move out until then.
A rather bad photo of us unlocking the door for the first time
Finally, August 13th arrived, and we claimed the keys of our very own house. We hauled a trestle table and chairs in, and had a family dinner of pizza here that night. However, we'd already decided to knock out the wall between the kitchen/dining room and the lounge so we didn't move in right away. Three long weeks later, on August 31st, with help from Jill and SIL#2 with nieces #2, #3 and #4, we moved in most of our stuff.
There's still a lot to do. Most of my craft stuff, and all our animals are still at Mum and Dad's. The kitchen will be ripped out sooner rather than later - we already have the new appliances stacked in the living room. The bare floorboards will be covered with better ones. Painting. And then there's the long term plans. But we combined our birthdays with housewarming and had our friends and family over. We're looking forward to a happy life here.
Photos from the real estate site: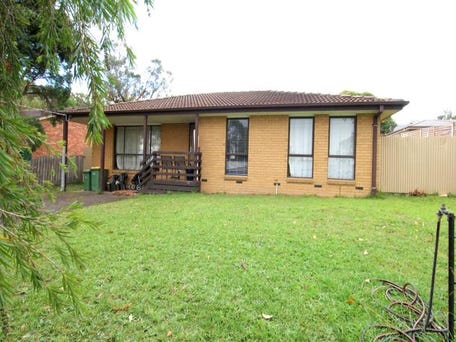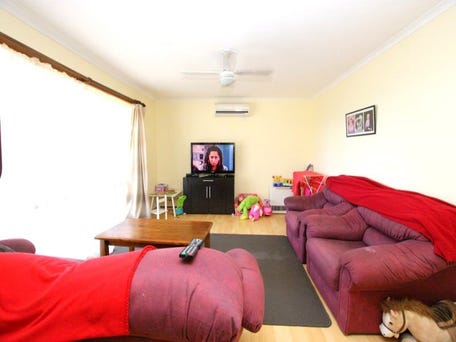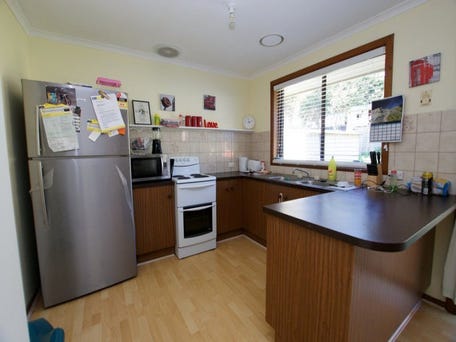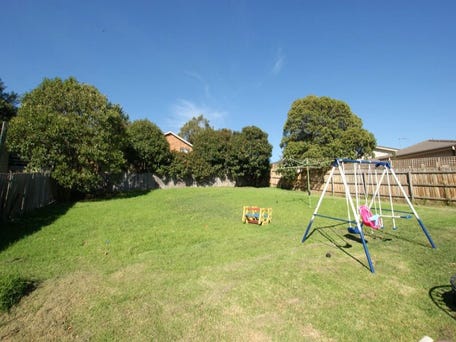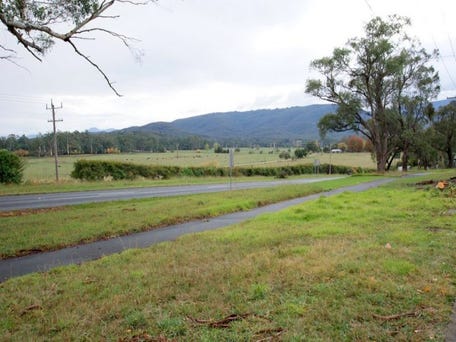 Our view - it's a flood plain down there, so it should never get built on!
I promise some more recent photos soon!